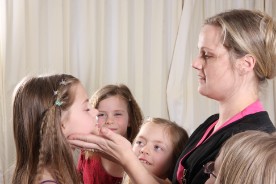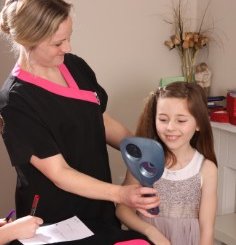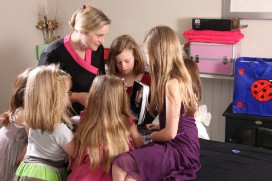 For up to 6 girls £119 (including personalised invitations, party bags and memory book)
then £10 per additional child

This includes:
2 hours of non-stop fun and pampering!
Invitations
permission forms
all materials and products used

PARTY BAGS with pampering goodies

achievement certificate for each guest
*NEW!! Memory book keepsake!!*
Petrol/ travelling time included within 10 miles of Combe, Witney. Further distances please add:

11-15 miles £10
16-20 miles £15
Beyond 20 miles please ask for a quote

Effective from June 2013

For a Girls party in: Abingdon, Banbury, Bicester, Carterton, Didcot, Kidlington, Oxford, Witney and surrounding areas
Pamper Parties Oxfordshire, Witney, Oxfordshire (01993) 891218
©This website is copyrighted under law. Wording, images and concepts remain the property of the owner.