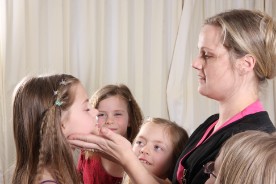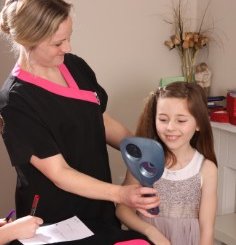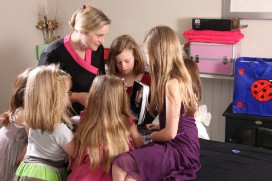 For up to 6 children £129 (including personalised invitations, everything we use at the party, party bags and memory book)
then £10 per additional child

This includes:
2 hours of non-stop fun and pampering! (or 1 1/2 hours for the Princess or Jewellery Making party)
Personalised Invitations
permission forms
all materials and products used

PARTY BAGS with pampering goodies

achievement certificate for each guest
Memory book keepsake
Petrol/ travelling time included within 10 miles of Combe, Witney. Further distances please add:

11-15 miles £10
16-20 miles £15
Beyond 20 miles please ask for a quote

Effective from June 2018

For a Children's party in: Abingdon, Banbury, Bicester, Carterton, Didcot, Kidlington, Oxford, Witney and surrounding areas
Pamper Parties Oxfordshire, Witney, Oxfordshire (01993) 891218
©This website is copyrighted under law. Wording, images and concepts remain the property of the owner.