01993 891218
The *NEW* children's party for Oxfordshire!
During this lovely, relaxing party, children will make a bracelet using beads of their choice from a large selection. They will also make either a mobile phone charm chain or a bag clip, again choosing from a beautiful selection of beads.
For children aged 8+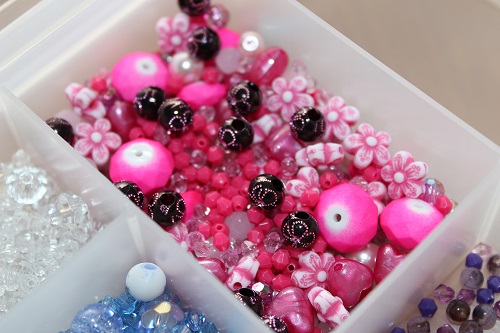 The Birthday host will receive a memory book with messages from their friends as a permanent reminder of their special day. The children will take their creations home in a little gift bag, along with some other goodies, so no need to worry about Party Bags!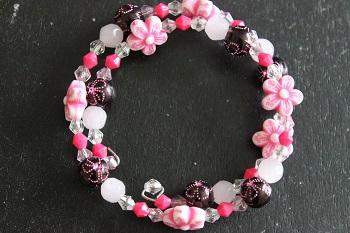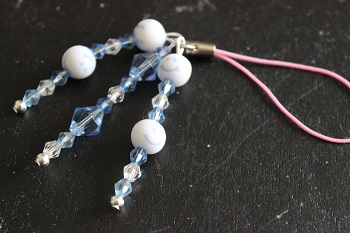 Included:
*1 1/2 hours of entertainment
*All resources needed for each child to make a bracelet and either a mobile phone charm or bag clip.
*Personalised invitations
*Memory book
*Party bag goodies
*Certificates
To book please call 01993 891218